---
Posted by Christy Steele on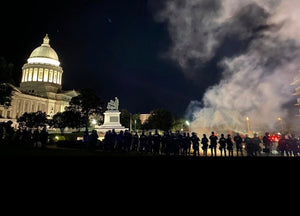 Well, friends, I think we would all agree that this year has been an eventful one.  It seems like almost each day brings a new wave of SURPRISE! Am I right? If you're wondering what the photo has to do with the title of this blog, keep going. It will be revealed. :)  As mentioned in my last blog, Shelly and I left school on March 13 fully expecting to go back in a week or two. But no. We never did. There was the announcement for Shelly's family (along with a lot of you) that school events were cancelled....
---
Posted by Christy Steele on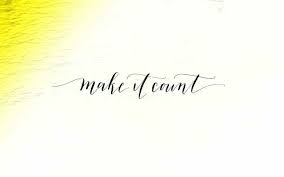 Hello, friends...hoping this finds you all well. Shelly and I are back to school. This is our nineteenth year. YIKES! Where has the time gone? Of course, after this many years, you start contemplating life. It has had me thinking about when I first started teaching. But back up a few years. I was young, married, and had two toddlers. I had started college but really wasn't committed to a major. We were living paycheck to paycheck. I had been feeling the calling to teach...but was trying to ignore it. How could I continue going to college when we needed...
---
Posted by Christy Steele on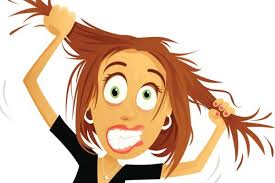 After you get all the legal stuff done, the fun starts!  First, choose an e commerce platform. I won't bore you with the details of that on this post.  LOTS AND LOTS of research. There were pros and cons lists. I will say that. We settled on the one that felt right for our business. The reviews boasted of easy 1 1/2 hour store design. That was definitely on the pro list. We both have college degrees. We figured we'd knock that out with time to spare. We grabbed some snacks, headed to Shelly's house, and set up our online...