---
Posted by Christy Steele on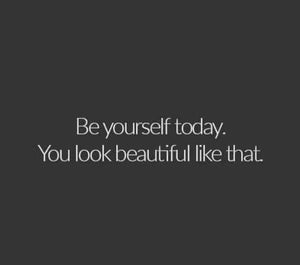 Here are some life truths I have been randomly pondering back and forth. 1. Some people say it's never too late to ___________. (fill in the blank with whatever you want.) But let's face it. Sometimes it is. So do the thing you have been putting off. Take one step toward it each day. As I type this I can honestly say I mostly have done that. Buuuutttttt.....there is something that is peeking out from behind a corner in my brain that I haven't taken steps toward in awhile. I need to get on that. 2. If you start a...
---
Posted by Christy Steele on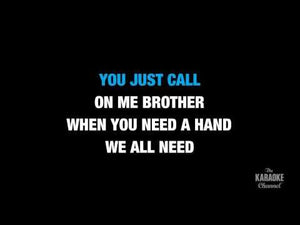 The name of our business is a dead giveaway that Shelly and I are believers. Sometimes they "know we are Christians" (as the old hymn goes) by our words, actions, and love that we show.  Sometimes, unfortunately, people have to look a bit deeper. That's because we're humans. God's grace has us covered, when we stray. But regardless if you are a believer or not, we hope you see we are like you in some ways. And even though threads of our spiritual beliefs are woven into our business, our blog posts, our social media, and our business name we...